ED-35 Additional discs of transparent masking tape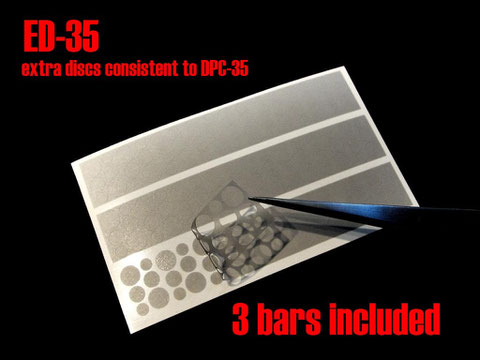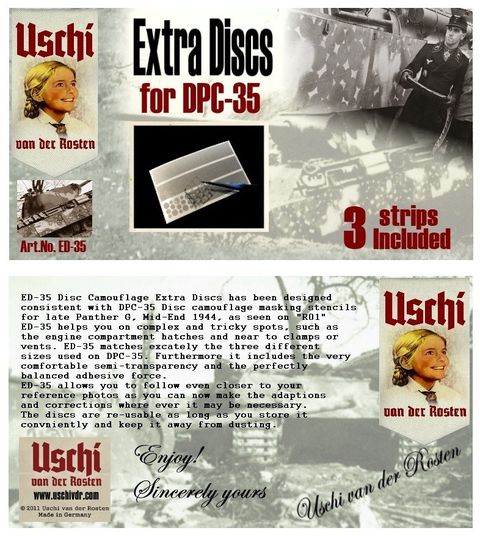 Sometimes it comes to fiddly tasks around complex details while working with DPC-35. Therefore we have a pack of 3 bars of Extra Dots, consistent with DPC-35 in terms of size, shape and material.
Put a pack of these in your cart as well and you´re on the safe side.
Get it HERE.