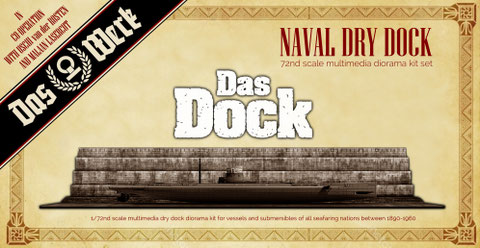 DAS DOCK is a multimedia diorama kit consiting of 366 parts plus 11xA4 high quality prints. With 1008mm in length it is one of the larger reps of it´s kind. DAS DOCK is designed to serve naval units in the 72nd scale. German subs...British Corvettes..... Gato classes....S-Boot.... you name it.

As far as references are concerned we discovered that repair sites which have been built in say 1890 would still be in use until.... say 1960. Heck, some are even in use today but that would not include military use for a variety of reasons, mainly infrastructure.
There has been a large variety of designs for dry docks. Of course the references were rare so we went the way of "typical" and orientated ourslves strongly on this one right here: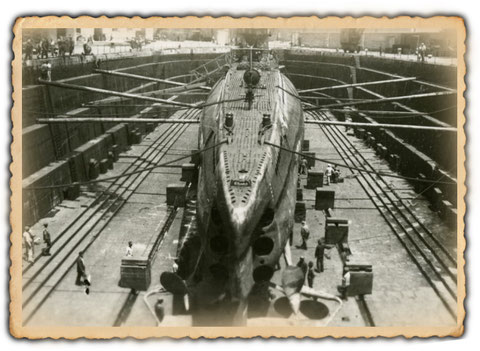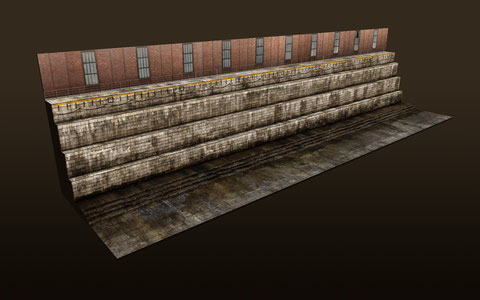 As you can see it is pretty busy in there. Note the gangway being visible on the port side in the background. We tried our best to provide you with the most crucial accessories for kicking things off and send the Minions to work. Lets have a look on some reference imagery real quick.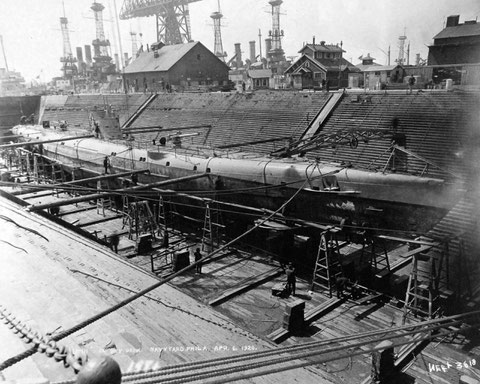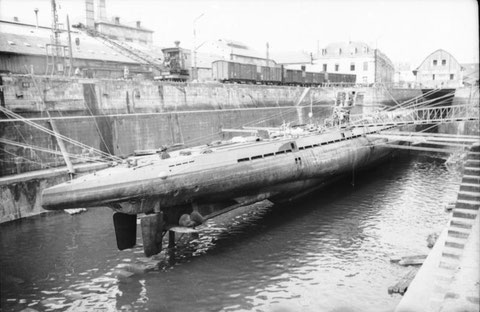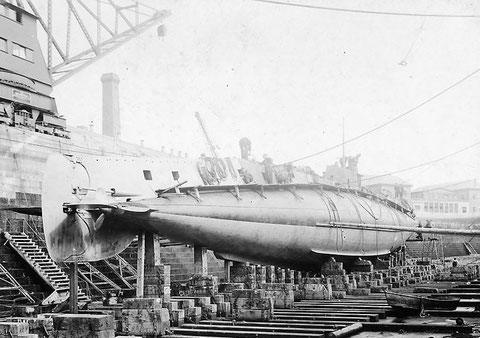 Yeah, that´s right, it´s very busy in there. Of course we can´t provide you with all the tiny bits living in that dock, so you might consult your spares box one more time or just go ahead and build some additional out of wood or plastic profiles.
Let´s have a look on the scope of delivery, shall we?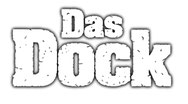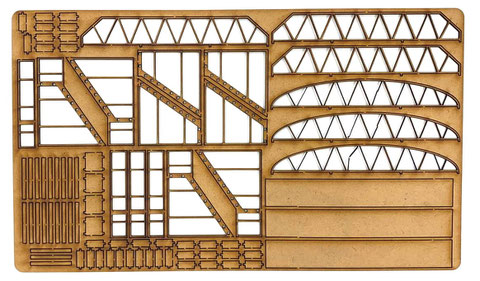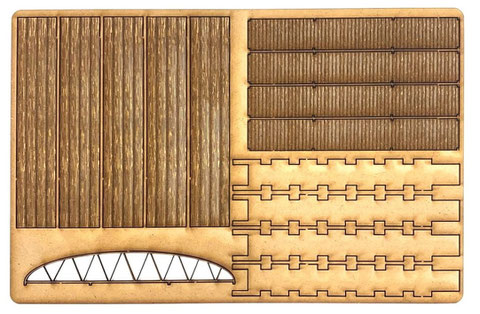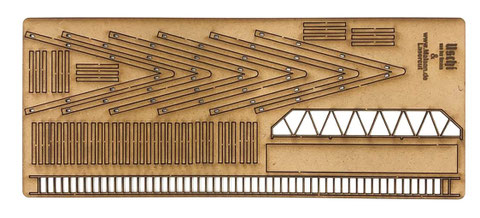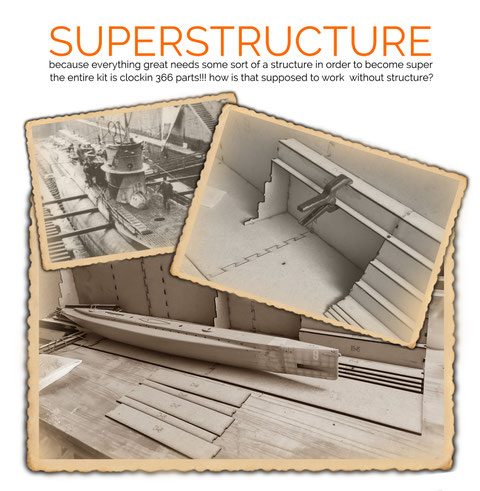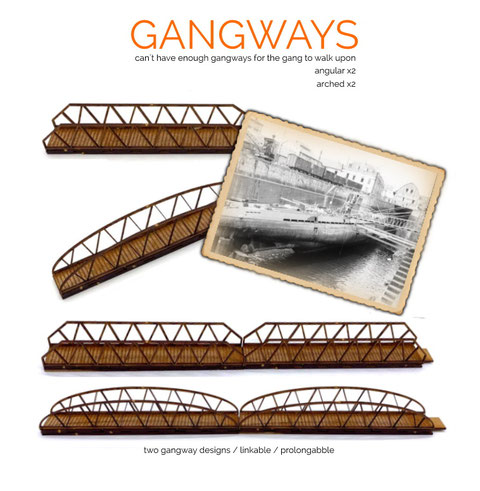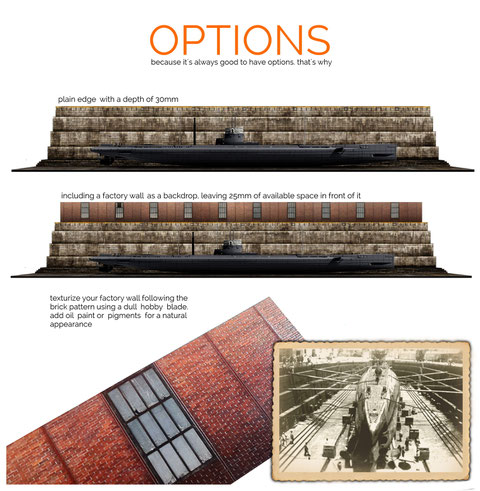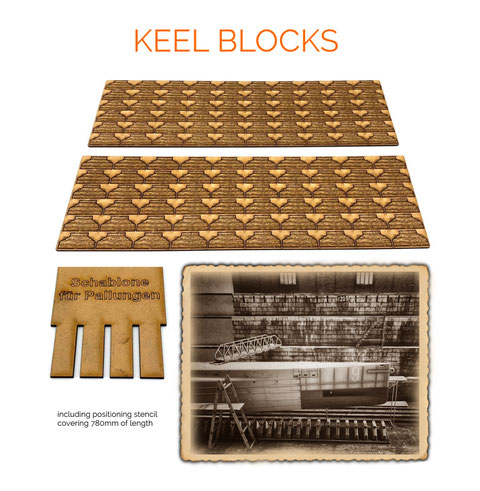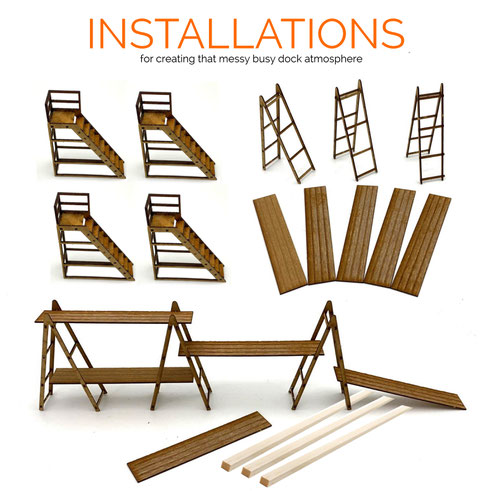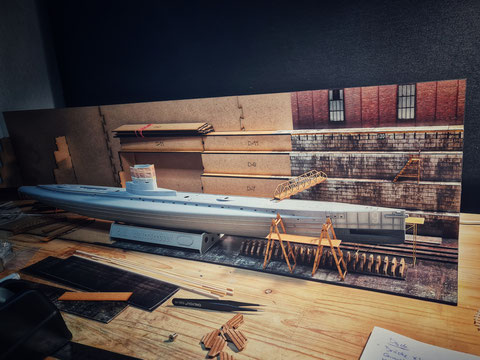 The prints in the spot light
The kit comes with 11 pages of printed cardboard. That´s right, it´s 11 pages, and boy these pages are full of goodness..... Let´s have a closer look.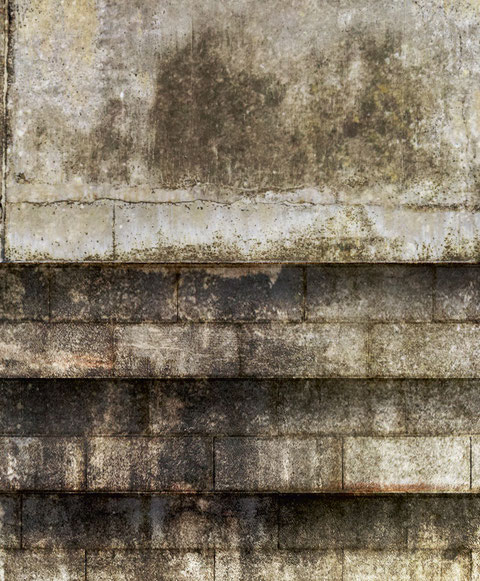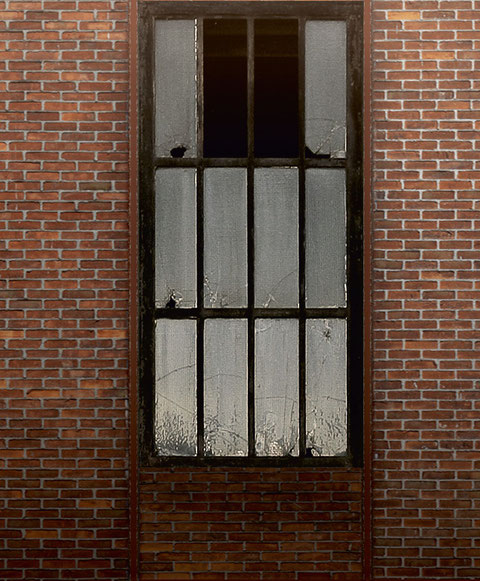 So yeah.. that really is one big thing.
But dont think we are done with this thing right now. We are working on modular extensions for all the remaining 3 sides of that dock as as on some 2.0 accessories kits with brass tube scaffolding and what not.
STAY TUNED! There will be more soon!
Thanks for watching!